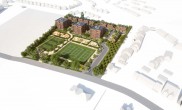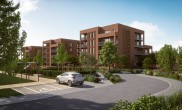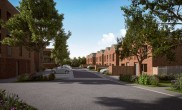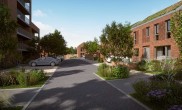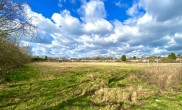 Worsley Bridge Road, Beckenham
London Borough of Bromley
Located a short walk from Lower Sydenham Station, Caerus have exchanged their 1st site in the London Borough of Bromley with site area of 5+ acres.
A planning application has subsequently been submitted for 95 homes containing family houses, 50% affordable, generous child play space and a community garden. New sports facilities are also being delivered and comprise 3 new tennis and 3 new Padel courts which will be made available to the public under the Tennis for Free or similar scheme and The Parklangley Club has been asked to manage these.
Further information to follow in due course.