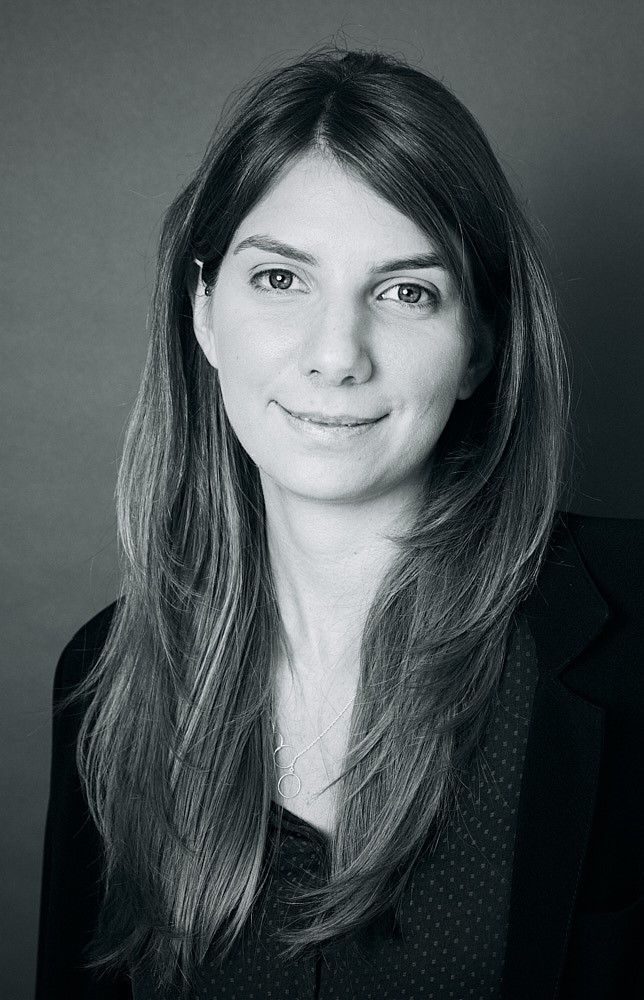 Lavinia Tarantino RIBA
Architect
This email address is being protected from spambots. You need JavaScript enabled to view it.
Before joining Caerus in 2018, Lavinia worked at Alison Brooks Architects, specialising in large scale residential developments at planning and construction stages for public and private organisations. Lavinia began her career at Broadway Malyan Architects, focusing on commercial and educational facilities.
Here at Caerus, Lavinia focuses on in-house planning application for medium size residential developments.
Lavinia gained her undergraduate degree in Architecture from the University of Portsmouth and her masters degree from the University of Liverpool. At university, Lavinia won a number of student awards such as the Harvey, Hays and Sikorsky memorial prize. Her projects at undergraduate and post-graduate levels were nominated for the Bronze and Silver RIBA Presidents Medals and featured in the RIBA Journal. Lavinia gained her Diploma in Architecture at the University of Westminster in October 2018.