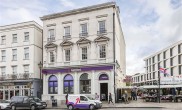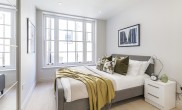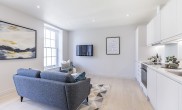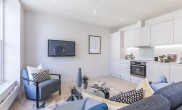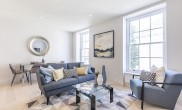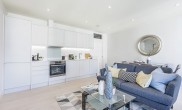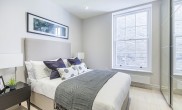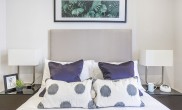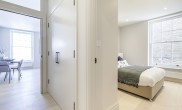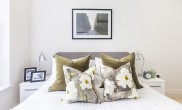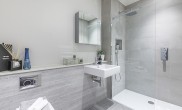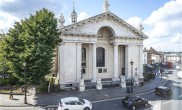 Greenwich Church Street, Greenwich
London Borough of Greenwich
Located in the heart of Greenwich, the property is within walking distance of the Cutty Sark, Greenwich Park, DLR and mainline stations (PTAL 6a).
Situated in the West Greenwich Conservation Area, the attractive period building provides retail bank at ground floor with 2,350 sq.ft of previous office use over 1st and 2nd floors converted into 4 elegant one and two bedroom apartments.
Working in tight collaboration with the bank's representative's to ensure unfettered operation, construction was completed in 4 months of site start.
All properties have sold.