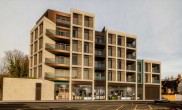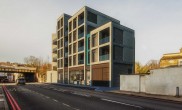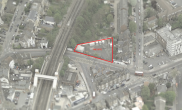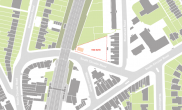 Waldram Crescent, Forest Hill
London Borough of Lewisham
Following planning consent being obtained for 22 residential apartments and ground floor commercial, contracts were subsequently completed with PA Housing who will deliver the residential units as 100% affordable with Caerus retaining the commercial.
Located 1 minute walk from Forest Hill station, the 4,750 sq.ft commercial unit has planning for nursery and 2,500 sq.ft of immediate outside space.
Interested parties for the new commercial unit, please contact Morgan Allen at Gerald Eve.
MAllen@geraldeve.com